Meet our Staff
Say hello to the leadership team at Burnside Christian Church. Got questions for them? Contact them using their email addresses listed below
Mark Nichols - Preaching Minister
Mark Nichols first came to Burnside Christian Church in November of 2000. Mark began serving as the student minister and became the preaching minister in 2007. Mark also leads worship from time to time.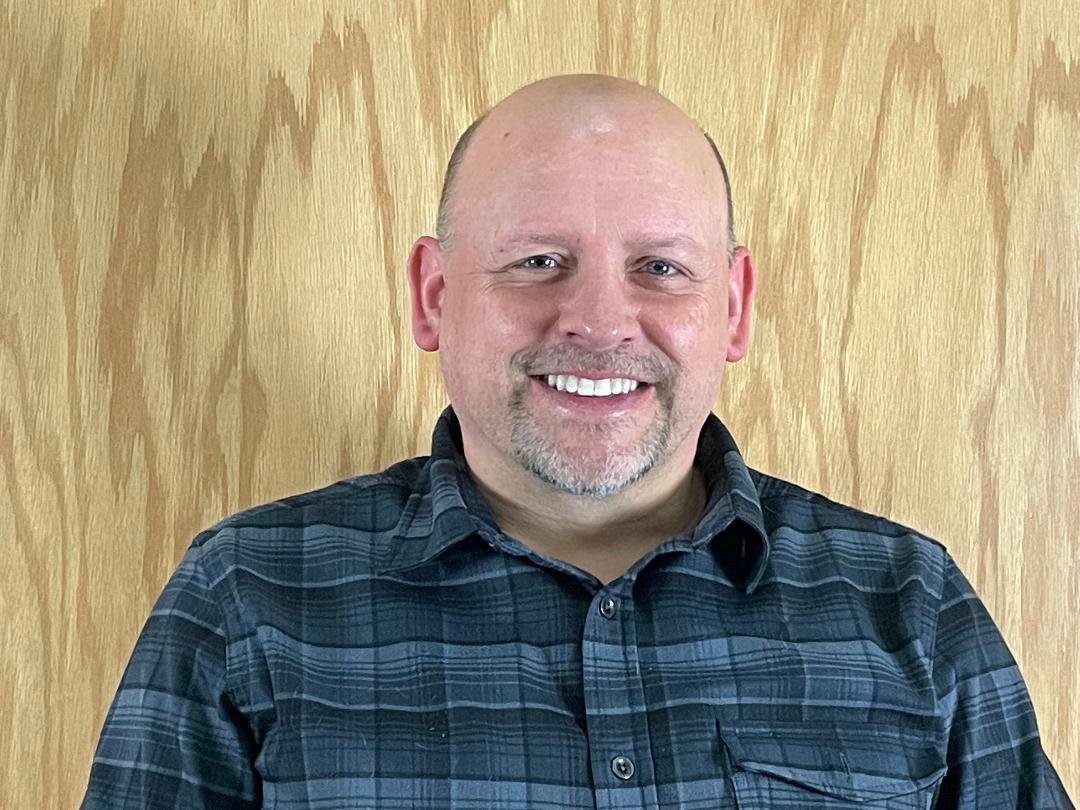 L.J. Martin - Student Minister (6th - 12th grade)
LJ Martin graduated from Ozark Christian College and came to BCC in June of 2021.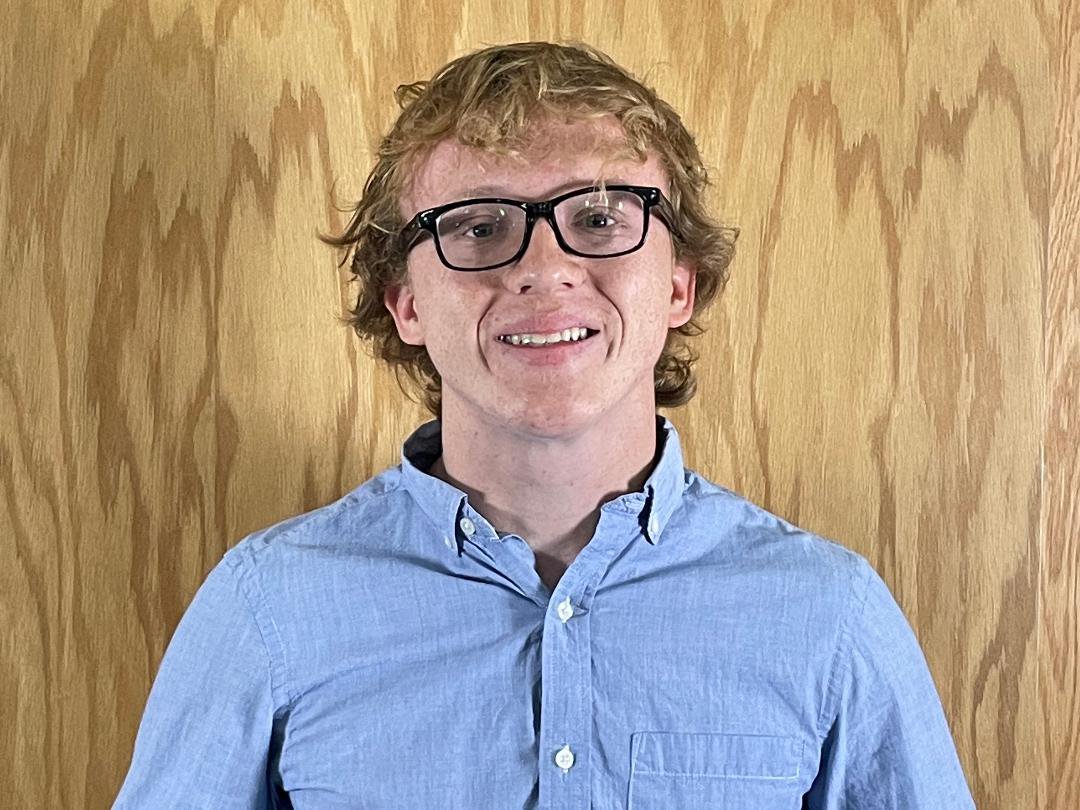 Danielle Shuman - Administrative Assistant
Danielle Shuman joined the staff of Burnside Christian Church in 2020.